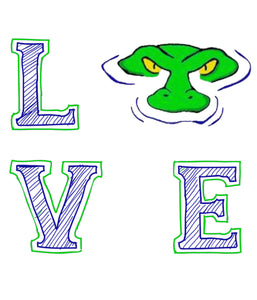 Local Pick-Up: If you choose local pick-up, it will be a front porch pick-up in Dallas off Dallas Hwy near 92 or through intercounty mail. If you choose shipping, standard shipping rates based on weight apply.  

Time Frame: Once initial orders are placed, shirts generally ship within 2-3 days if materials are on hand. If shirts are not on hand, then it will take 1 week for items to ship.
Contact: If there is a color, style, size, or design you don't see here, but would like, please reach out to us at mamasgotasidehustle@gmail.com & we would be happy to customize your request. Please let us know if there any problems with your order so we can make sure you get exactly what you need! 
We have Canvas bags, backpacks, Tall sizes, etc. available!
Bella Canvas Short Sleeve T-Shirt Size Chart:
Next Level Tank Top Size Chart: